Get Up To Speed With Bitcoin & Crypto's.
After watching and reading loads of bitcoin, blockchain, cryptocurrency, ethereum talks and posts, I've found "The Internet of Money" book written by Andreas M. Antonopoulos the quickest, most engaging listen. It'll take you from not understanding to really clever, easy-to-comprehend ideas.
If you've been thinking you need to learn about blockchain or have a twinkling of interest, there's something there for you to uncover.
Here's how you can listen to Andreas' book for free:
1. Sign up with Audible to get your first book free for 30 days.
2. Login and use your free credit to purchase "The Internet of Money" written by Andreas M. Antonopoulos.
3. On your smartphone download the Audible app, login, then click the image ofAndreas' book to start downloading the book.
4. Grab your headphones and hit play. 4 hours 8 minutes straight will do it though I like to listen when I'm driving, walking, or while I'm doing something that doesn't require much attention.
Let me know how you go.
Crypto's to the end 

of

 

2017

.
With their wider utility, it's great to see increasing interest in Ethers. I'm interested to watch what happens with crypto values to the end of the 2017. Perhaps they'll be in more holiday conversations and people may have time to setup online wallets and purchase.
Favourite Reads & Listens.
Excited to have started using web browser Brave, powered by BAT tokens, on my computer and iPhone. Less bugs than expected (still a few) though enjoying it as a alternative to Chrome.
Nick Hand's videos are a calm, collected, usually fascinating watch. He has a respectful and kind way 

of

 delving into the person he profiles. Impressive too as many 

of

 short films are gathered as Nick rides his bike around countries.  I attended Nick's Do Lectures video workshop in Wales and it was so good! Next time you're in Bristol, visit him at the Letterpress Collective.
Food for thought on blockchain and the future. (thread)
Someone made it big on Bitcoin and is now giving US$86M. Will you apply? #pineapples!
Great online presence.
Delivering all the answers… this captivating site from Nick Jaffe helps you prepare your adventure. Go stay!
Great tweets and replies from Elon about selling hats to fund The Boring Company ($20 per hat x 50,000 hats = $1 million). Last I checked he was at 42k and made a Hitchhiker's Guide to the Galaxy joke. So fun! His twitter bio has me chuckling:
Bye!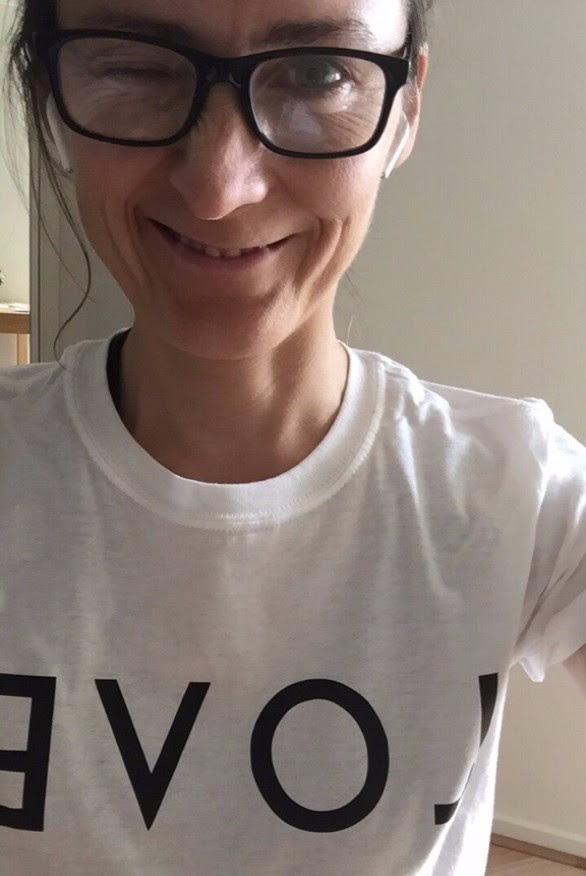 ~ Sam
RunwayDigital.com
P.S. As promised: